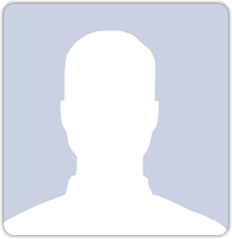 Mark "Nobby" Knowles, Director and Training Instructor of Shooting Training Solutions has some 33 years of Military service in UK Special Forces and the Royal Marines.
His operational service stretches from the Falklands war in 1982, to serving in every major conflict since, including 4 tours of Afghanistan. MK served for 5 years as the chief instructor of the Special Boat Service and 2 years as the senior SBS instructor at 22 SAS.
He has trained numerous individuals in an array of firearms, close protection and under cover operations, having gained immeasurable expertise in these areas from personal experience and involvement.
He has been decorated with a MSM, QCB, campaign medals, bars and commendations for his service to Queen and Country. He has a vast and extensive knowledge in the security industry and is qualified to teach and instruct firearms in the civilian environment. He prides himself on his instructional skills and teaching in a relaxed informative manner.
MK is the founding member of Shooting Training Solutions and instructs on all of the courses. Mark is an NRA (National Rifle Association) accredited RCO (Range Conducting Officer) and NRA Club Instructor.
Shooting Training Solutions was founded in 2011 and are proud to have taken some 8,000+ individuals through their courses gaining a reputation for high quality training and producing individuals who are safe and competent while handling firearms.
STS have been awarded ISO 9001:2015 UKAS accredited which shows to you and the corporate business world we are determined to have high standards and accreditation.
Please fell free to read the reviews of the courses we run by clicking the link below.
---